NEXT STEPS with OCDE Project GLAD®
Your online OCDE Project GLAD® implementation community!
Enroll now!
DO ANY OF THESE SOUND FAMILIAR?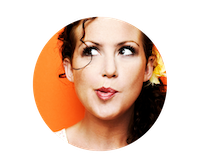 Where do I begin?
There are so many strategies! Where do I begin and what steps do I take next?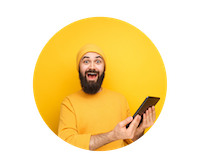 Siri, show me the strategy
I need a "Strategy Siri" to show me videos of the strategies and give me tips as often and wherever I want.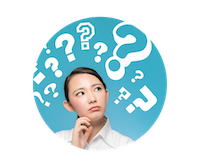 What's the secret?
Why isn't this strategy working with my students? Were those demo students bribed? What am I missing?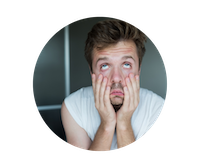 I need some oomph
Let's be honest, if it's not in front of me, it's not going to happen. I need a community to motivate me to keep going.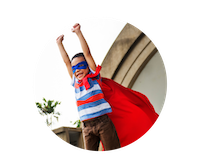 I'm ready for more!
I'm awesome, I know it. I have the basics down and am ready to go deeper. Show. me. the. MORE.
You're not alone!
We've coached thousands of teachers through these same questions. But one question remained...how can we access this support whenever and wherever we need it?
That's why we created NEXT STEPS for you and your staff!
As part of the Next Steps community you'll be encouraged each step of the way with strategy videos, resources, tips and live webinars through a Path to Proficiency AND BEYOND. And it all happens on any devise, whenever you need it and at your pace!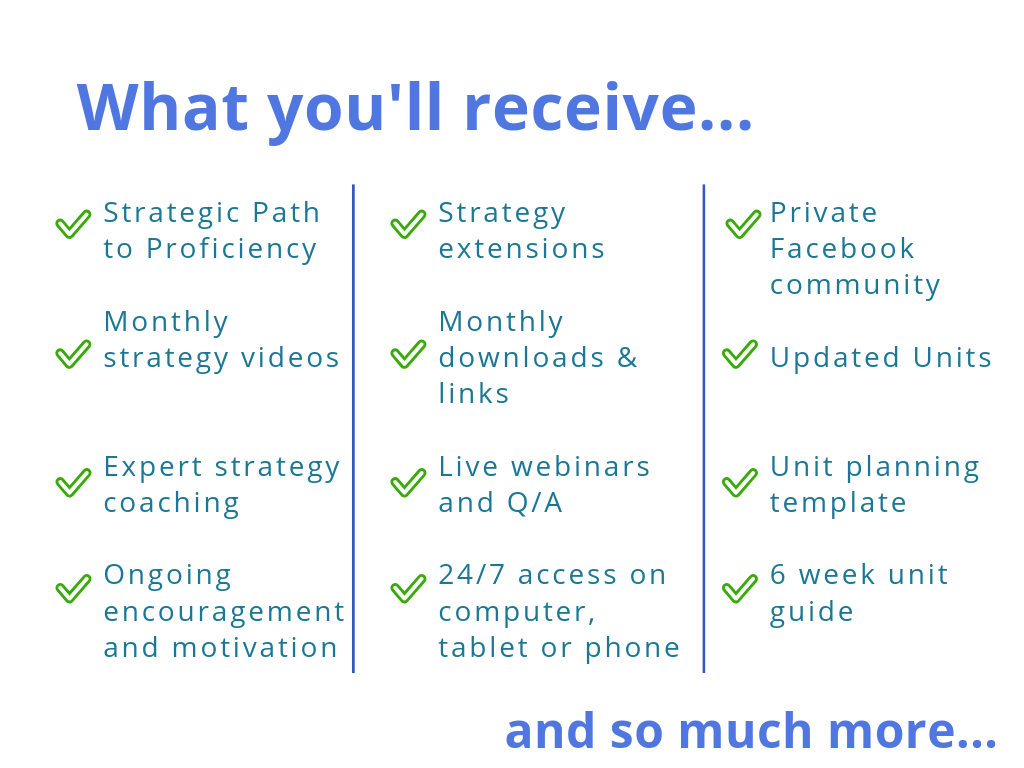 Your Next Steps Coaches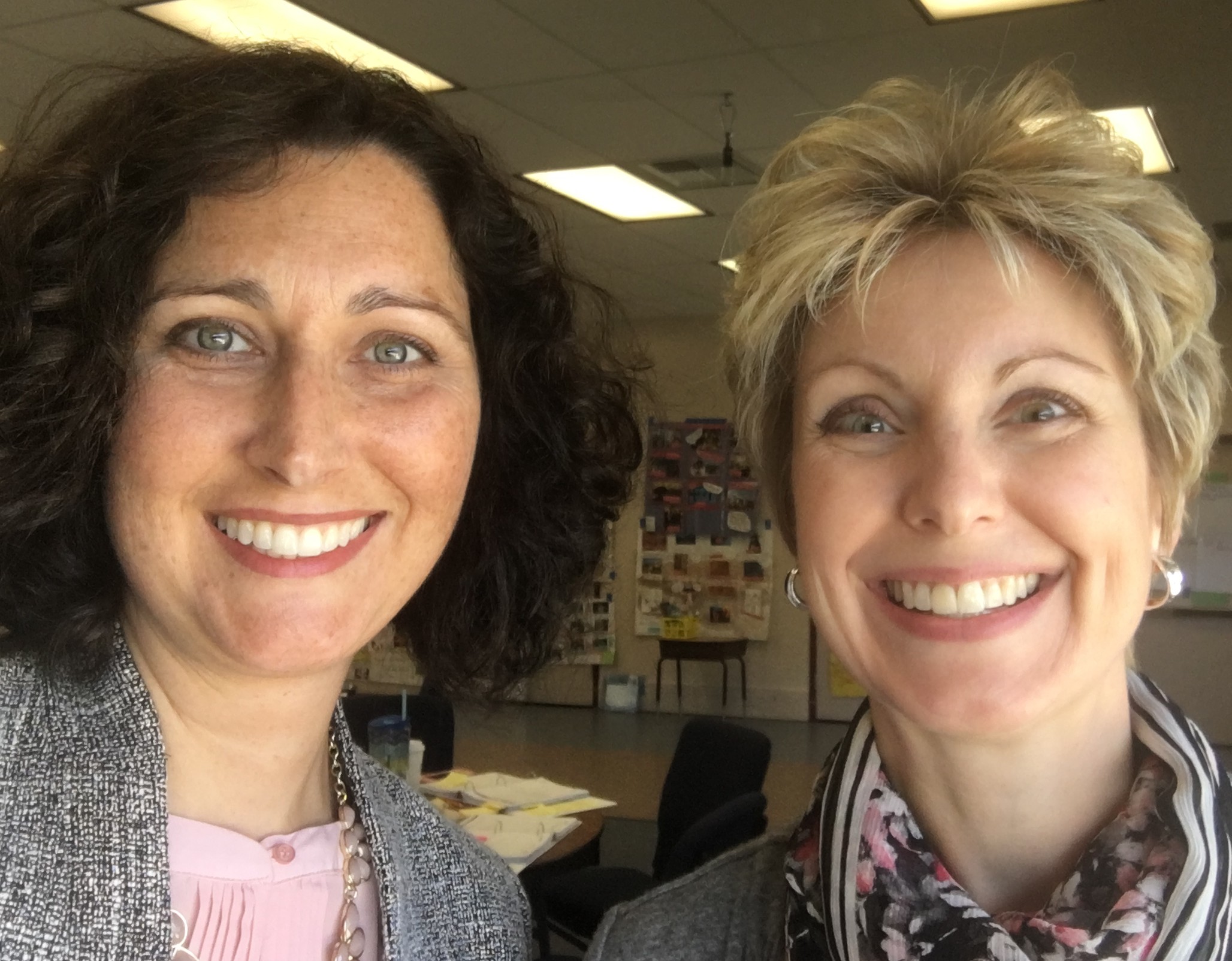 Jody Bader is an educator with two decades of experience as a classroom teacher, ELD specialist, instructional coach, education researcher, and one of the Northwest's leading OCDE Project GLAD® consultants. In 2007, she founded ESL Consulting Services, Inc. to meet the growing need across the country to educate English learners with culturally and linguistically sensitive practices.

She has been working with teachers in the US and internationally for over 10 years who are committed to improving their practice and improving the culture of their classrooms for all students through the OCDE Project GLAD® model. She has trained and coached thousands of teachers in the model and has a passion for mentoring new trainers in training. Learn more about Jody at her company website www.eslconsultingservices.com
Dr. Sara Martinez has a passion to see individuals and teams reach their full potential. Founder of Strategic Steps, Dr. Martinez provides speaking, staff training, synergy seminars and growth coaching to unleash potential within individuals, teams and organizational cultures. A TedX speaker and author, Sara speaks and writes from personal experience and over two decades of educational, nonprofit and for profit leadership.

Dr. Martinez' research and educational influence flows naturally from her own work with primary grades through adult learners. She has trained thousands of teachers, district trainers and administrators through Strategic Steps and OCDE Project GLAD®. Learn more about Sara at her company website www.strategicsteps.org, or follow along on Facebook or Instagram.
Frequently Asked Questions
When do I get to start?
Ready. Set. Go! Your membership begins this fall! New content is released throughout each month corresponding with the Path to Proficiency. Once a strategy and resource is released, it's yours to access as often as you want, across any device you own, during the course of your membership.
What's the difference between an individual and a site membership?
Individual memberships provide access for one person. Site memberships allow you to show videos clips and share resources during staff meetings, PLC meetings, and other collaboration times among your staff. In addition, each teacher at your site receives their own login for full site access 24/7. Site memberships are purchased per school site and for educators who are at that local site. Participants must be onsite employees. Upon registering for a site membership, you will receive access codes for each person to create their own login.
What if I am unhappy with the course?
We would never want you to be unhappy! If you are unsatisfied with your membership, contact us in the first 30 days and we will give you a full refund! No big deal!